Doha
Anooki event in Education City, 16 to 25 feb 2021
The Anooki at Education City
Education City, the university district of Doha, is celebrating its 25th anniversary. The Anooki celebrate this event!
The buildings, designed by the world's greatest architects, become incredible new playgrounds for the Anooki! A playful and magical journey for young and old: a 100 meters wide light show and 6 giant Anooki duos, 3 of which have been created especially for the occasion.
The Anooki remind us of climate catastrophe and a return to nature, in an enthusiastic, offbeat and funny tone, with lively music inspired by oriental culture.
Qatar, particularly concerned by environmental issues, is pleased to welcome our two restless Inuits… a very accessible way to raise awareness about climate issues.
This event is organized by Qatar Foundation.
6 days
2,5km Anooki tour in Education City
8  x 30K Lumens projectors
100m wide building
12 inflatable statues
8' light show
4600 #anooki on Instagram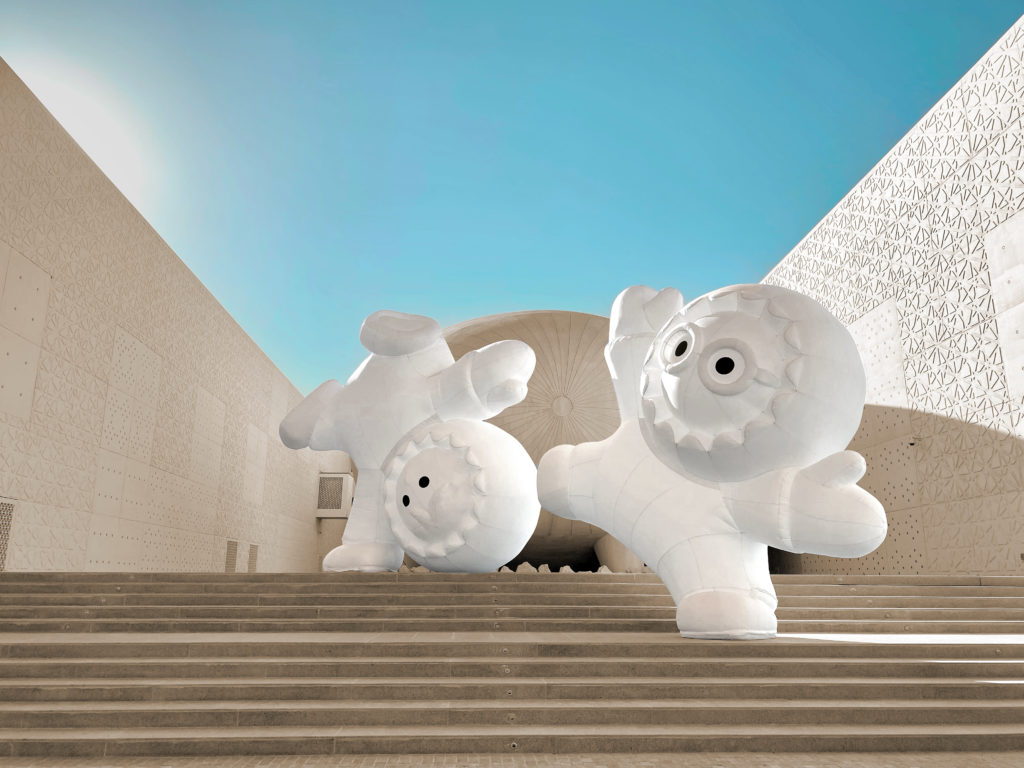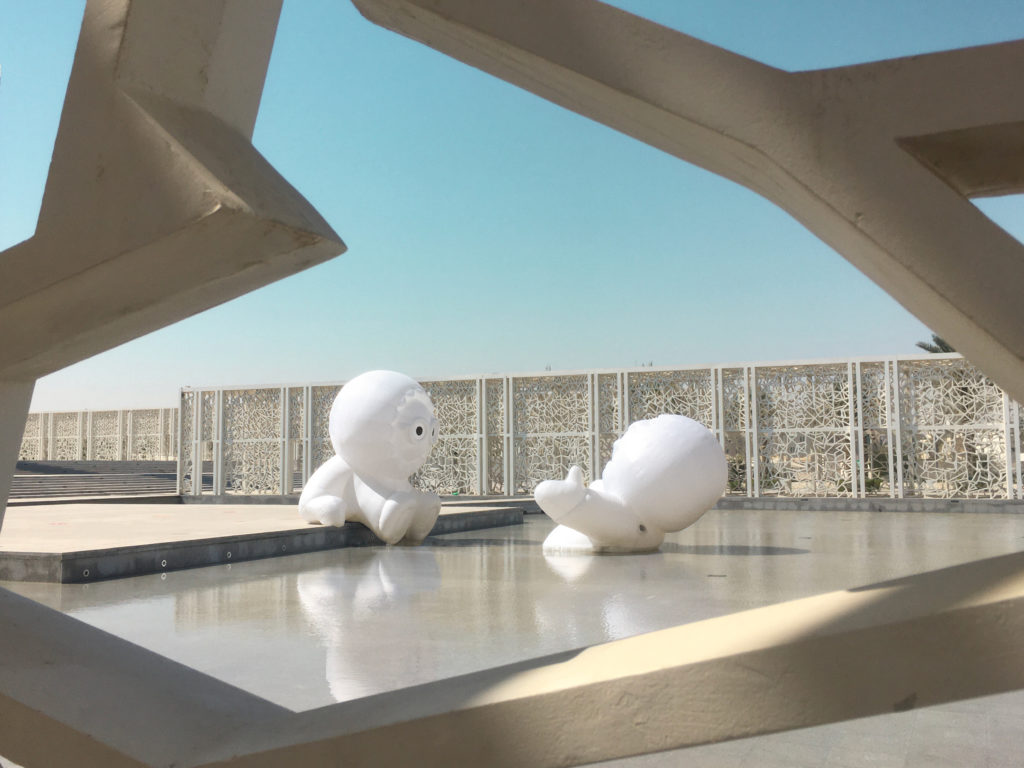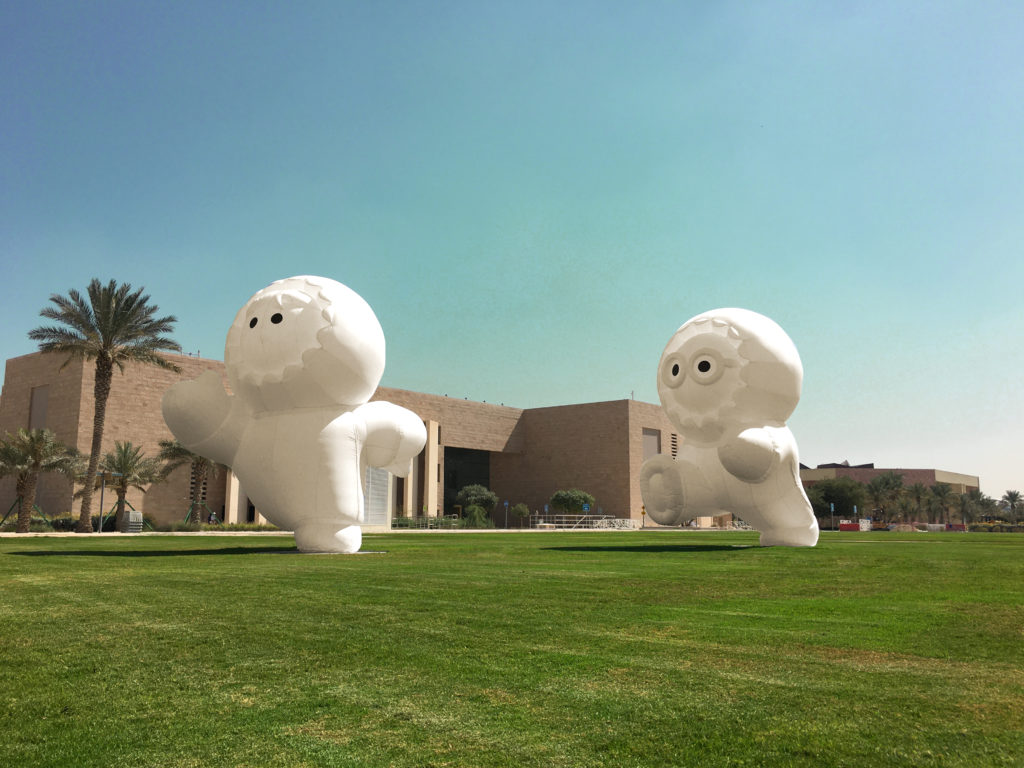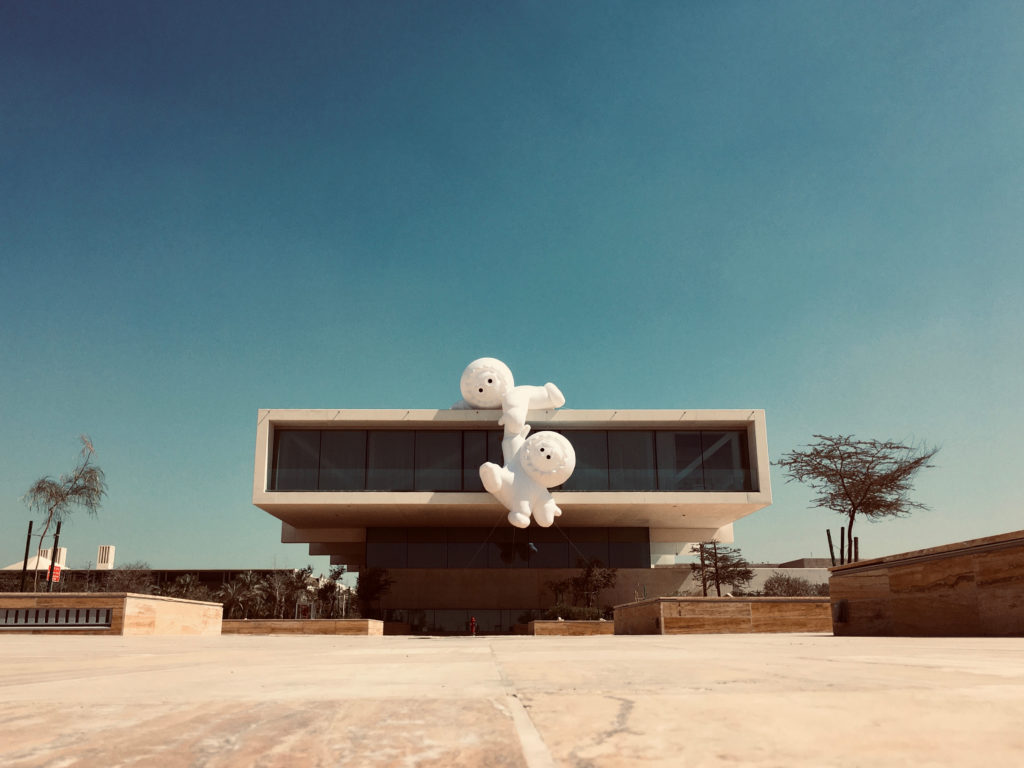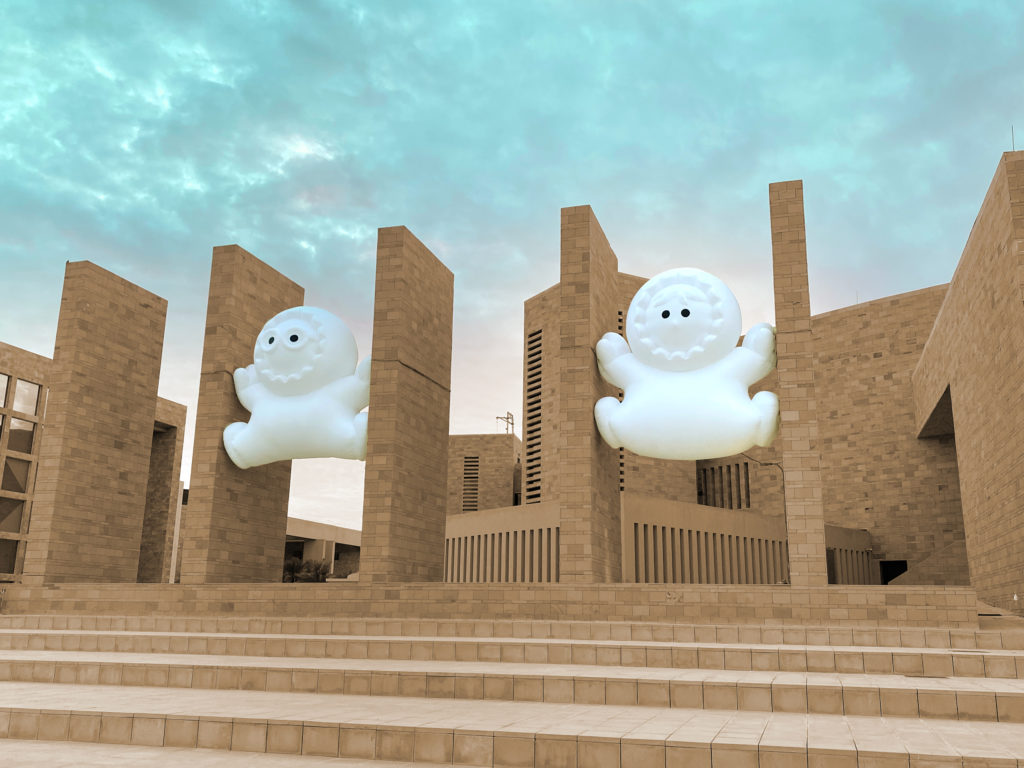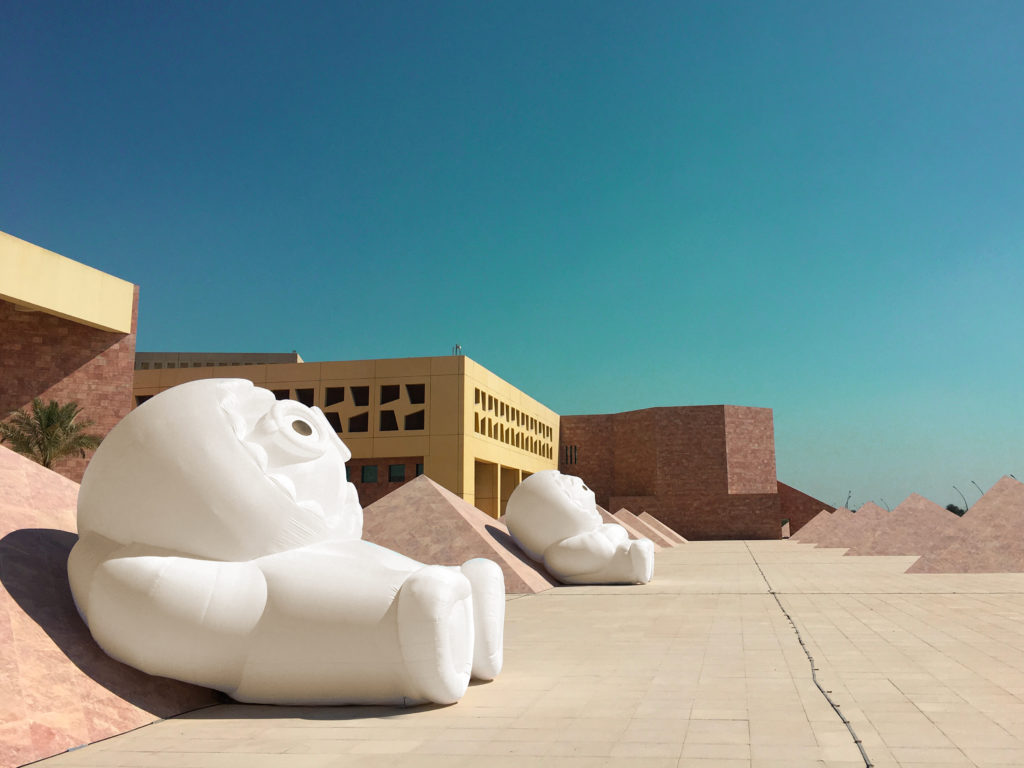 @adoom88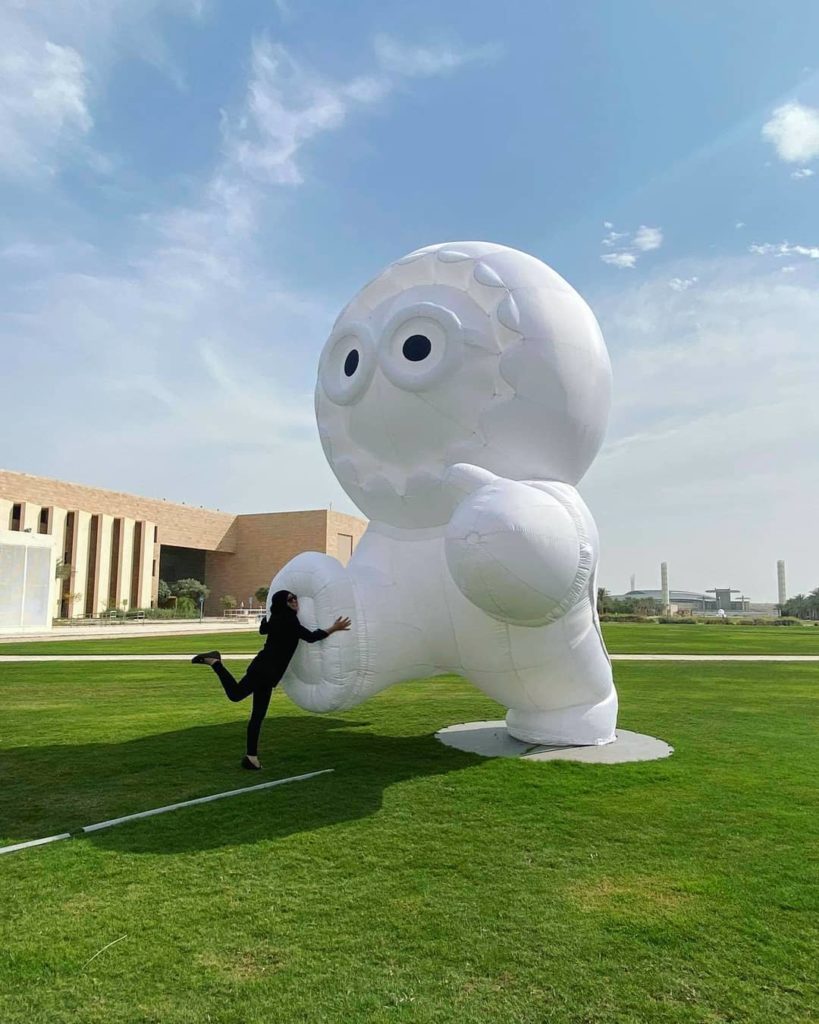 @artcloud84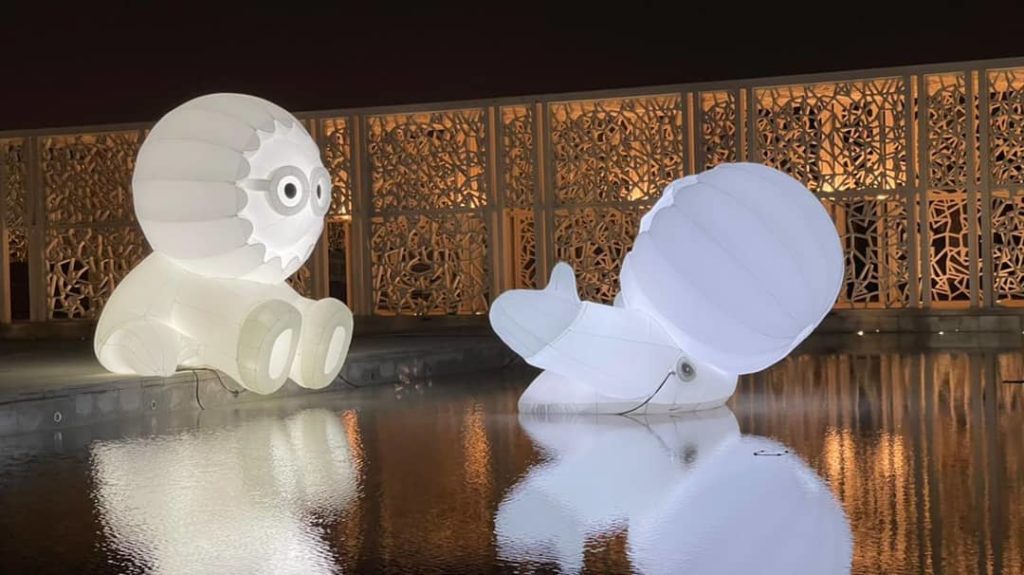 @aser_habib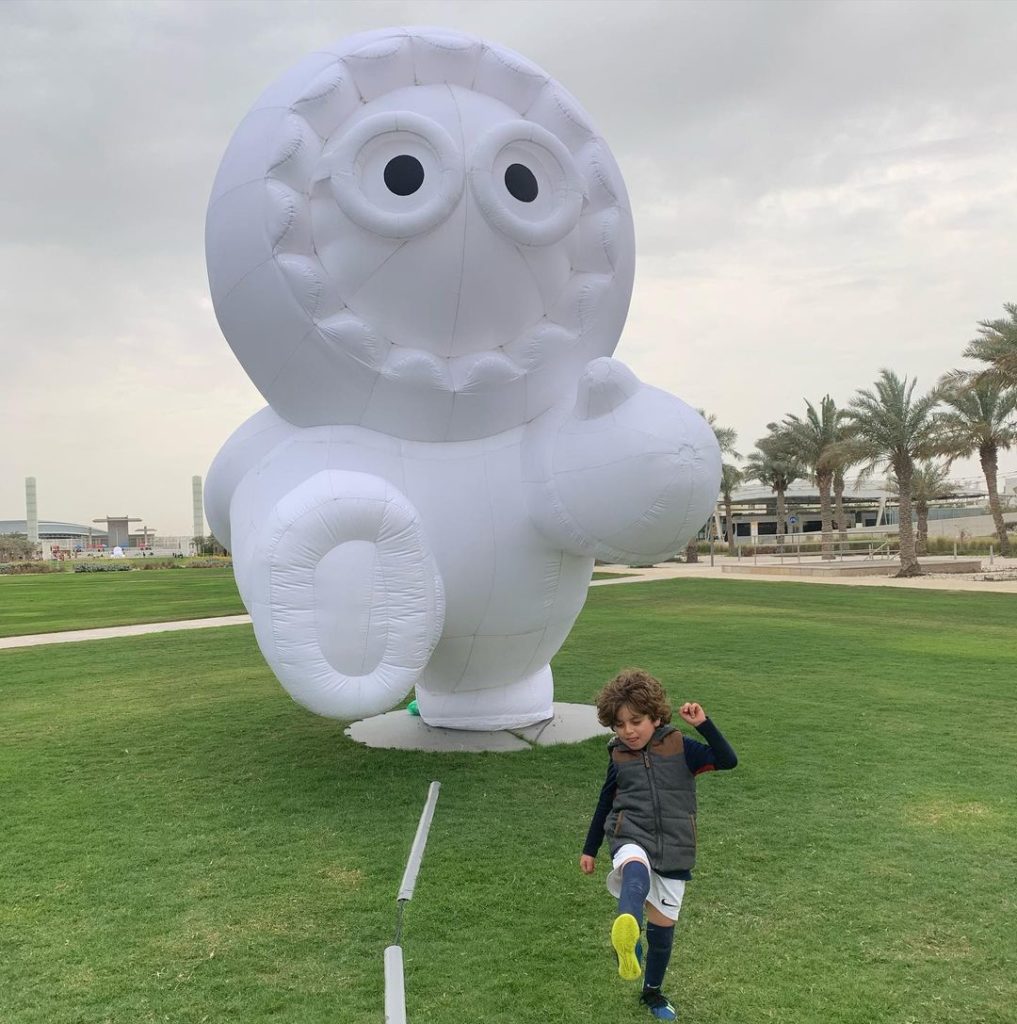 @candacegrob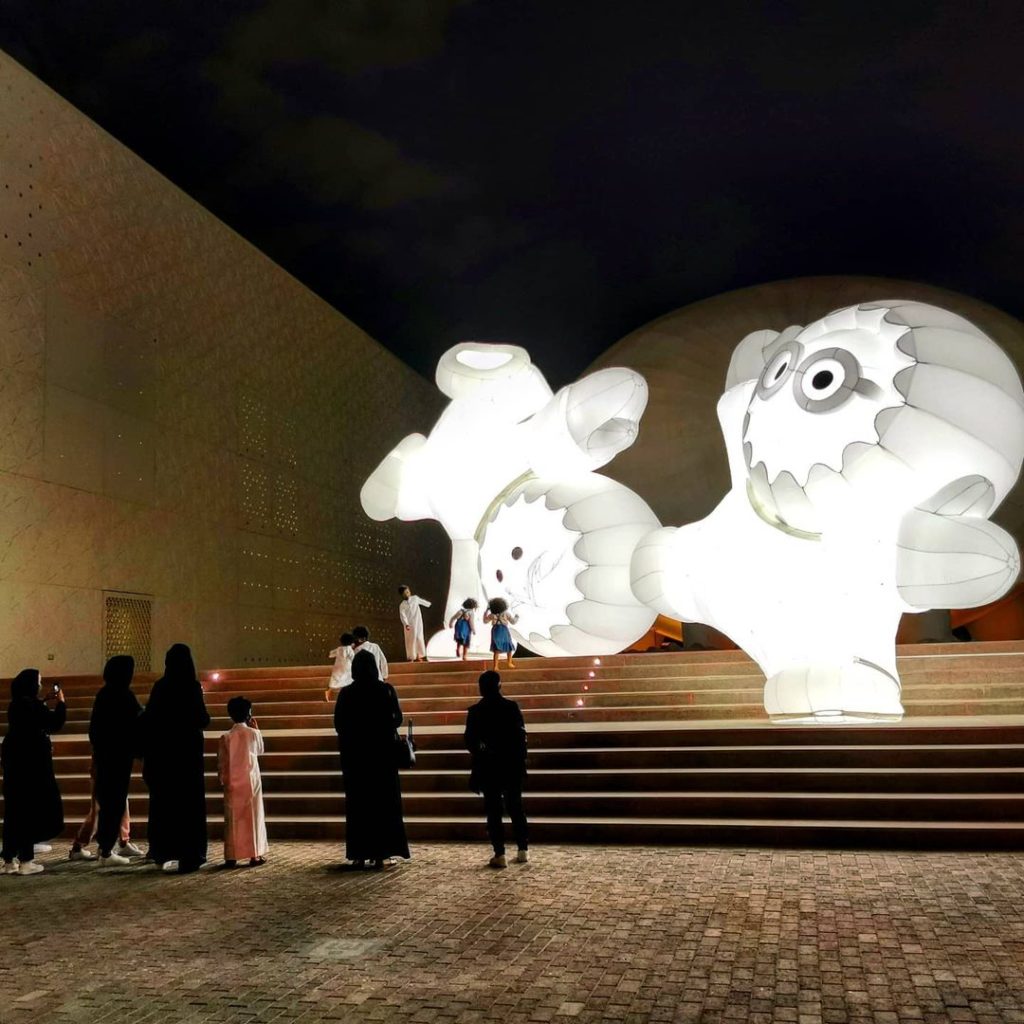 @carla___pereira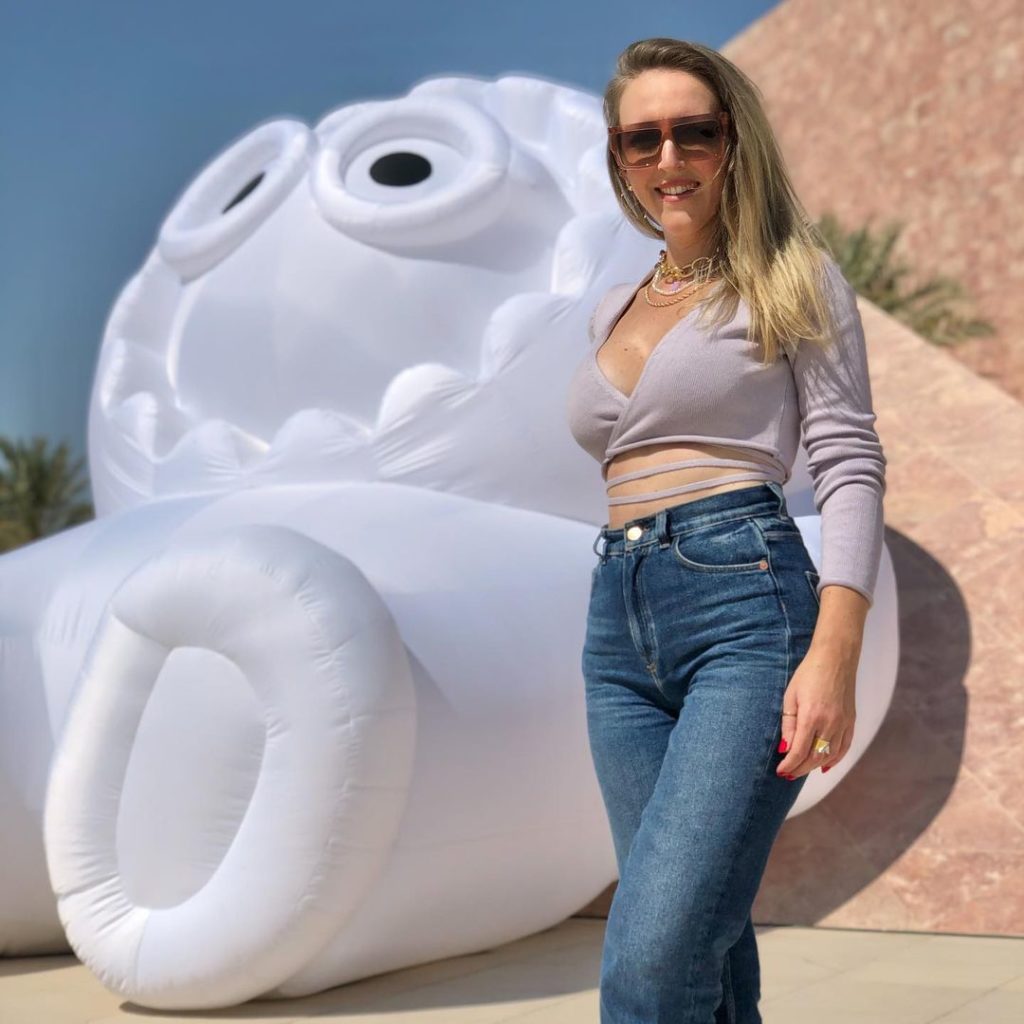 @dohanews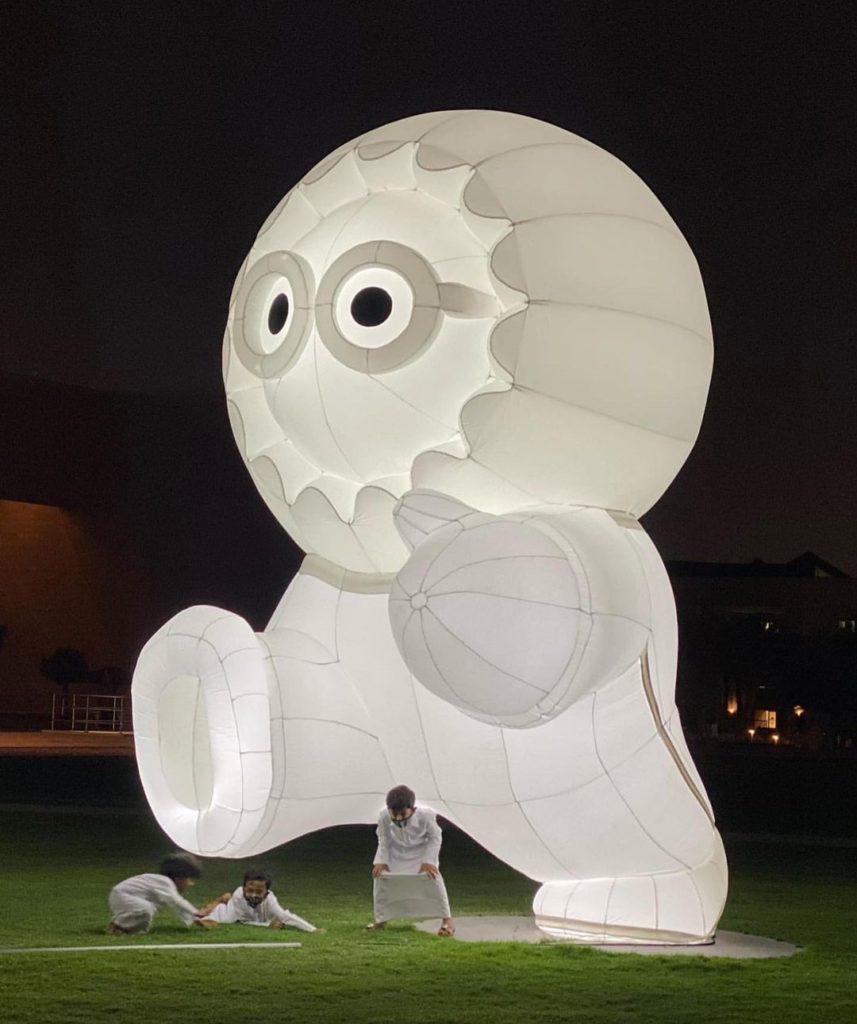 @ikemonique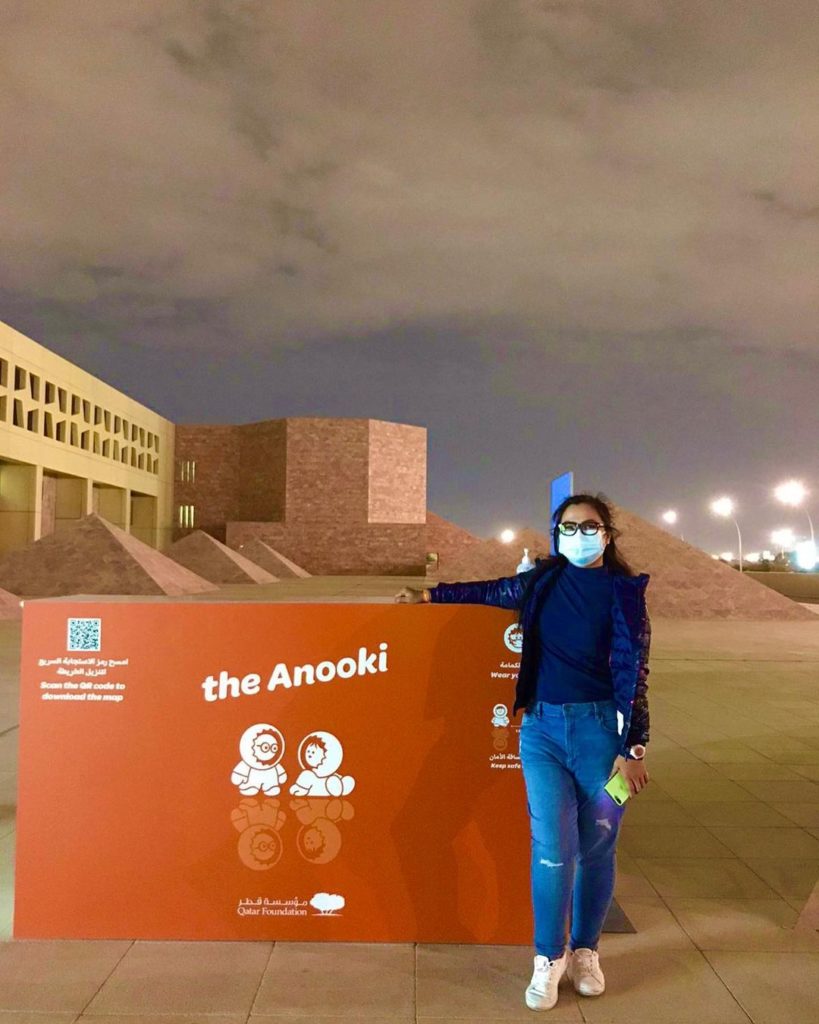 @itsjueun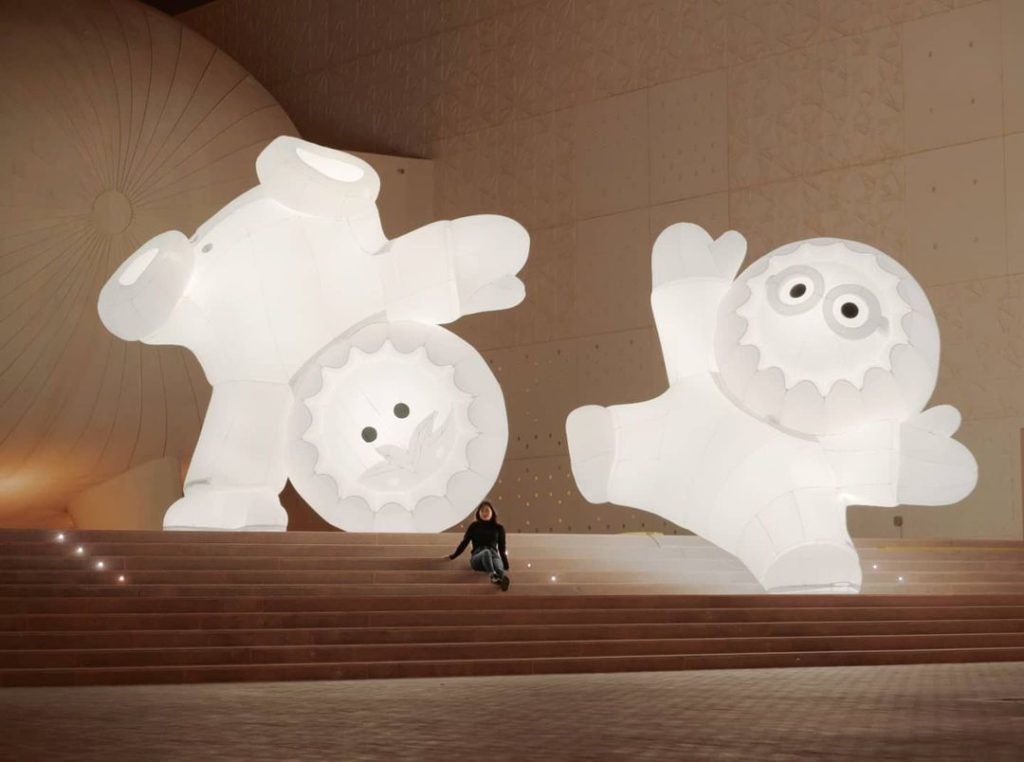 @lovinqtr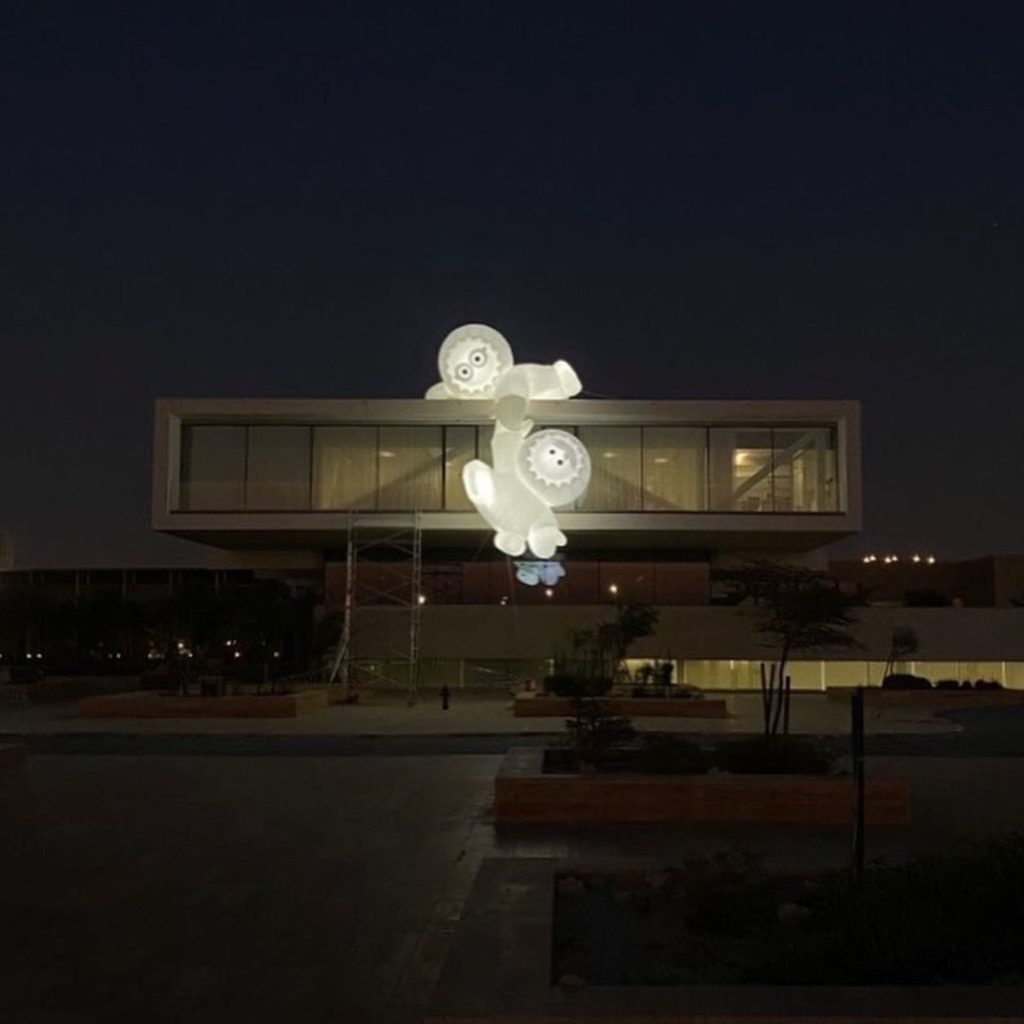 @majd.k.h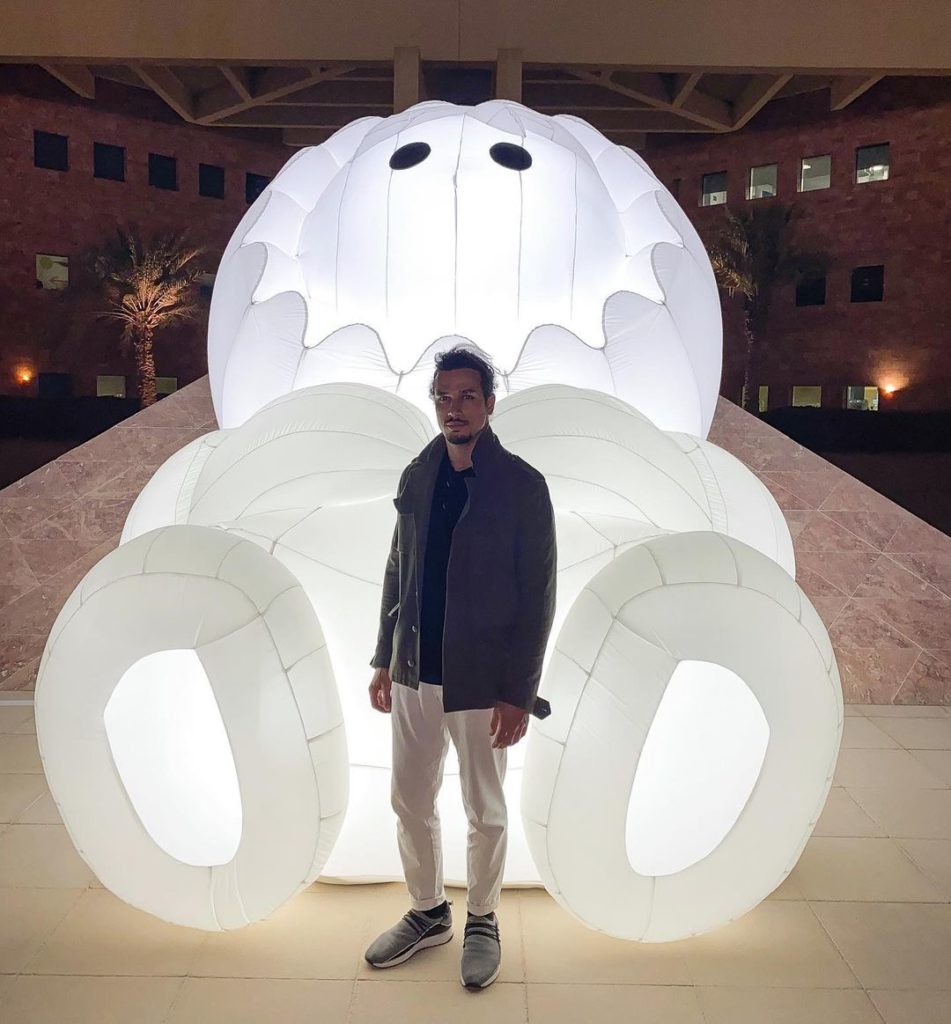 @qatar_blogger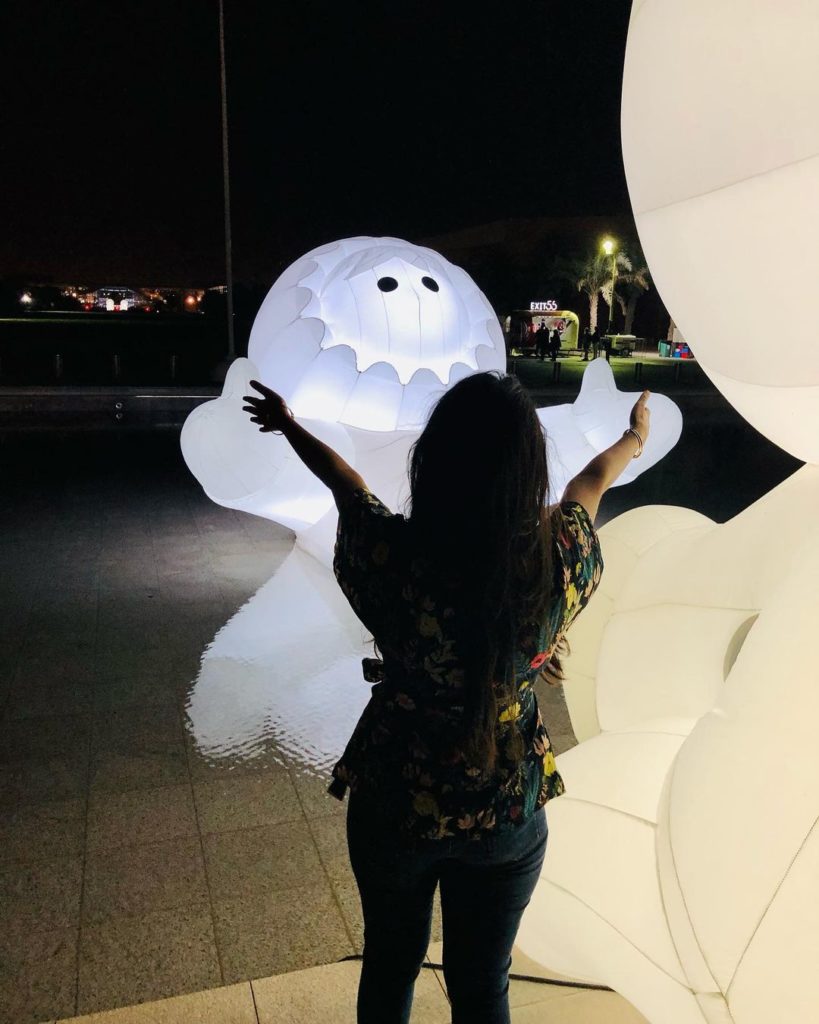 @theandreitaker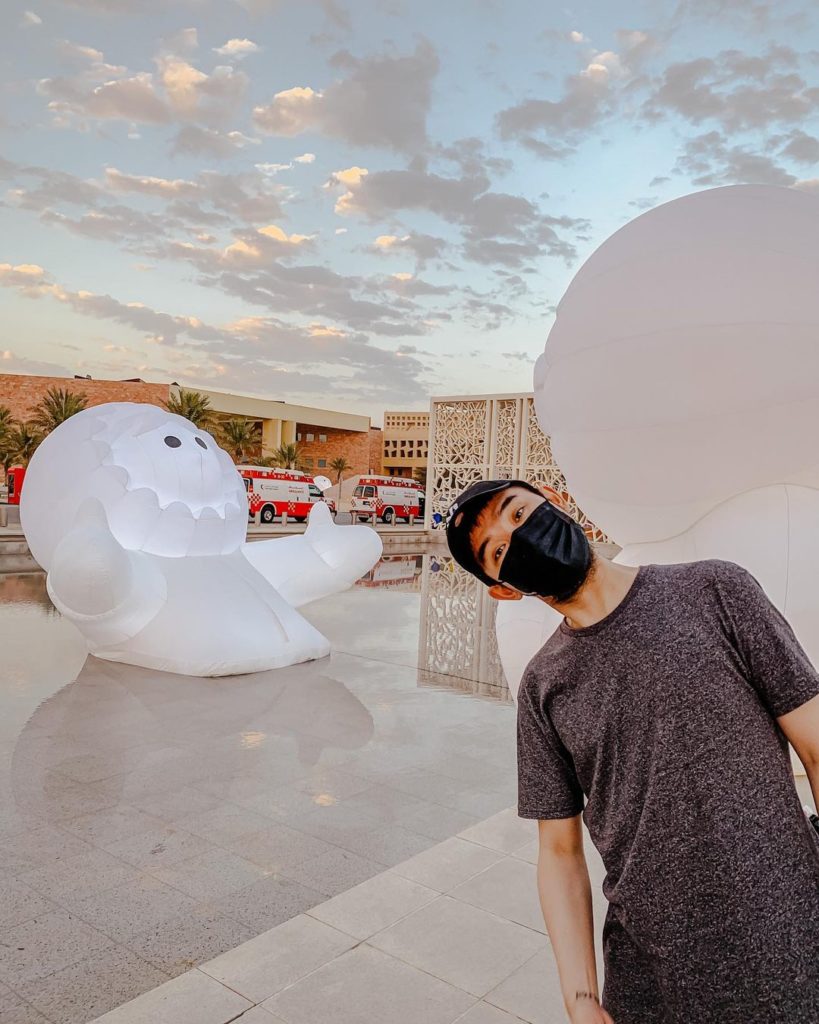 @ukiyosheetal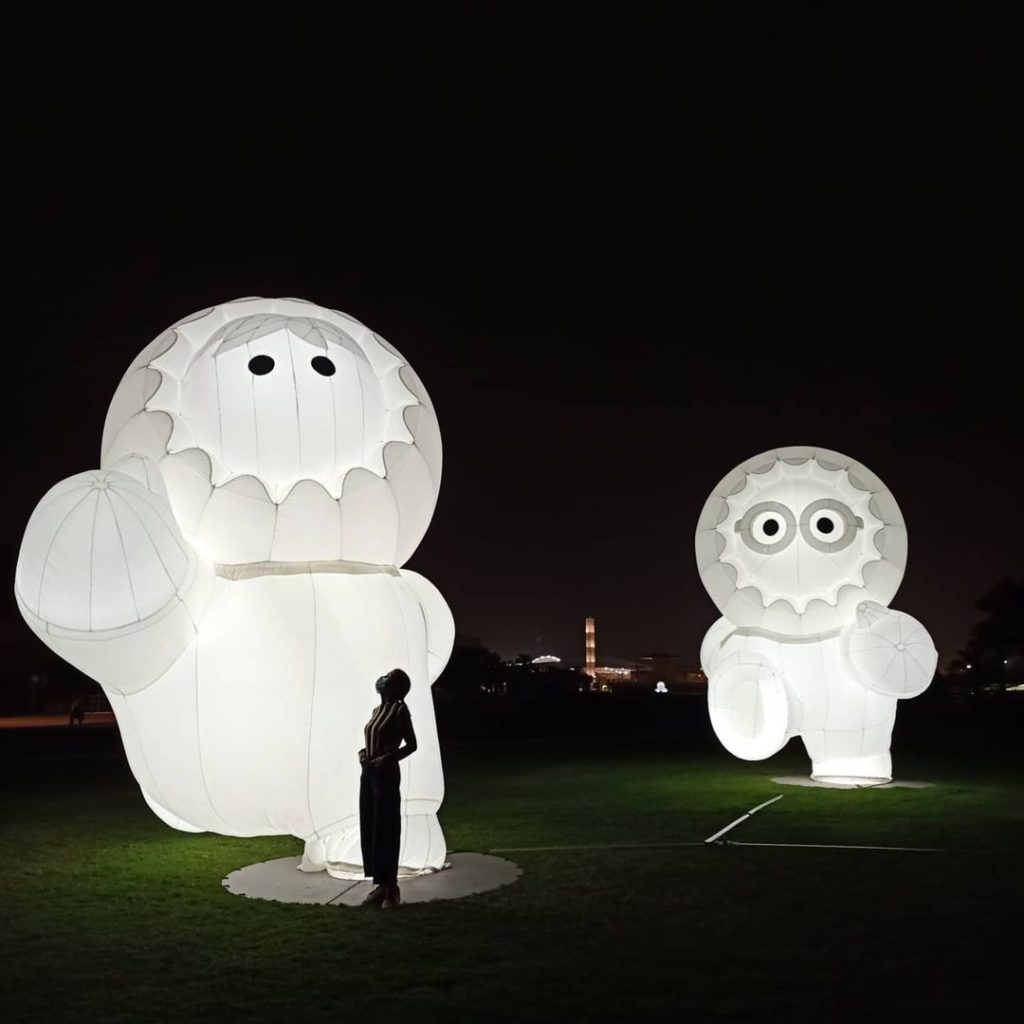 @zakidas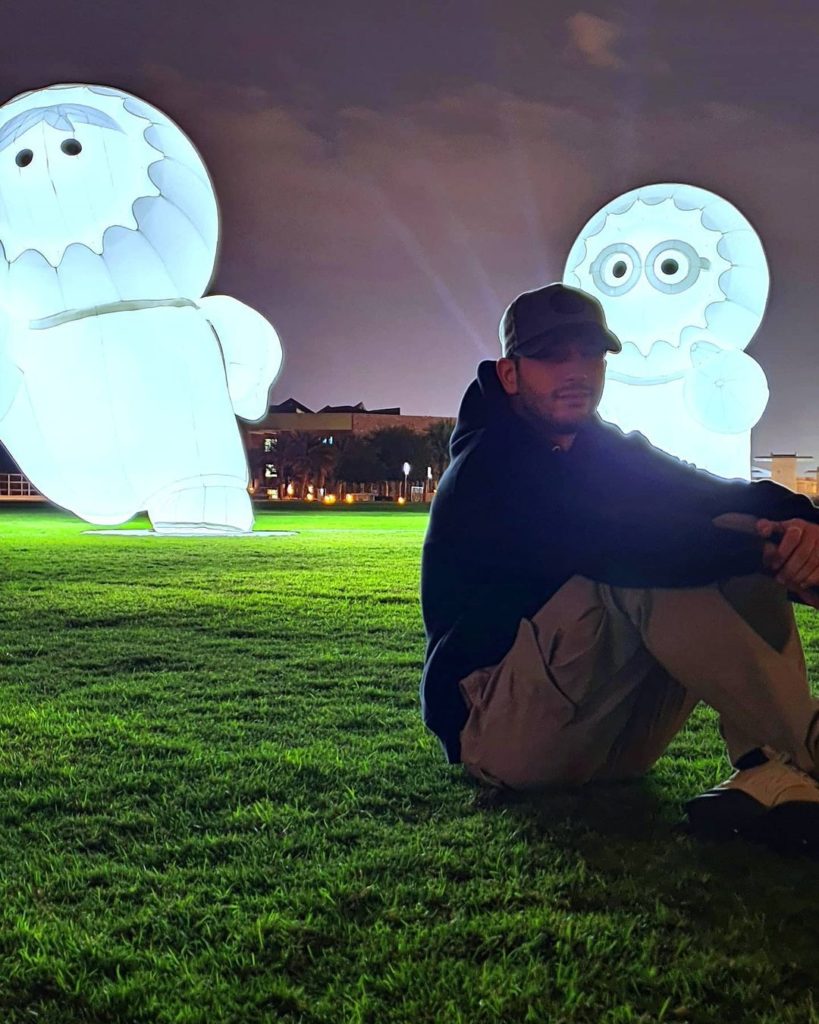 @ziegheil19xx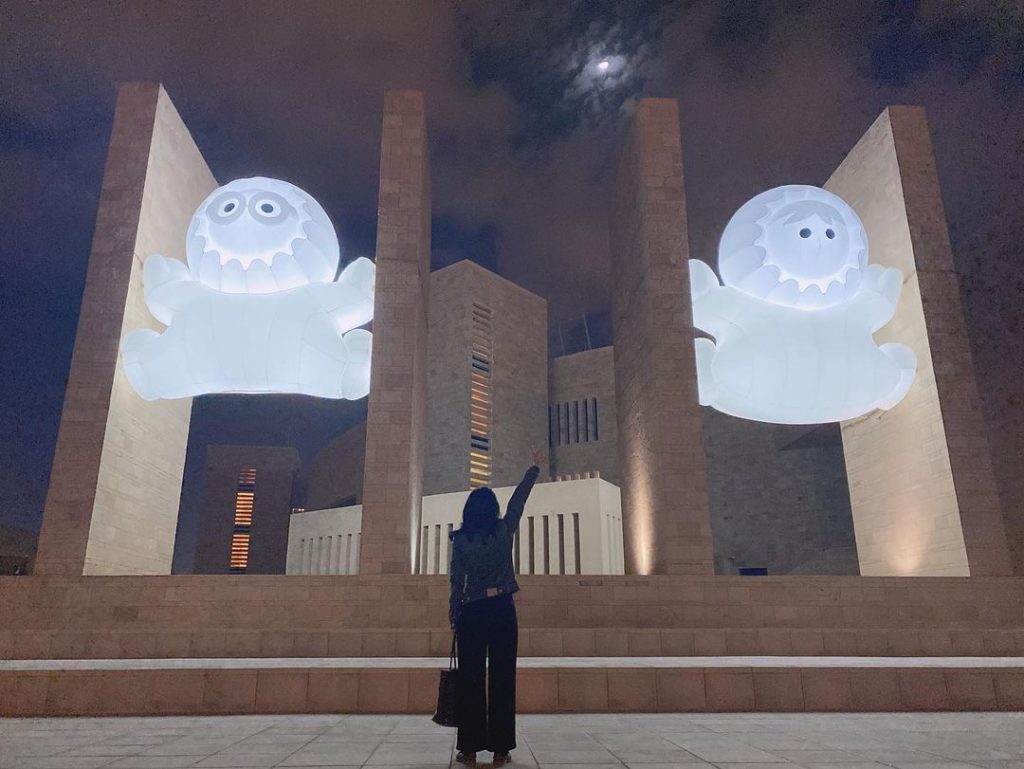 @safin1136